Best of breed in Photo ID
Real-easy design and printing of Photo ID cards.



Visitor Management Solution
Enable your organization to professionally manage visitors.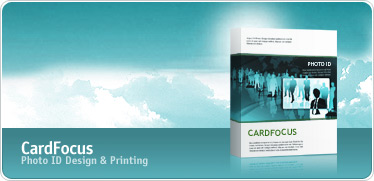 Card Programs Made Easy
CardFocus strategy
Described as the most versatile identity card design software available, our Photo ID solutions provide refreshingly advanced yet simple to work with graphical user interfaces.


Technical Support
Get the know-how

Companies choose us because of our outstanding technical support.

Distribution
All you need to know

Valued partner network.
CardFocus is sold worldwide through our valued distribution network of OEM partners and distributors.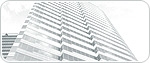 Product & customer news

Catch up on what's new in our products plus some interesting customer stories.